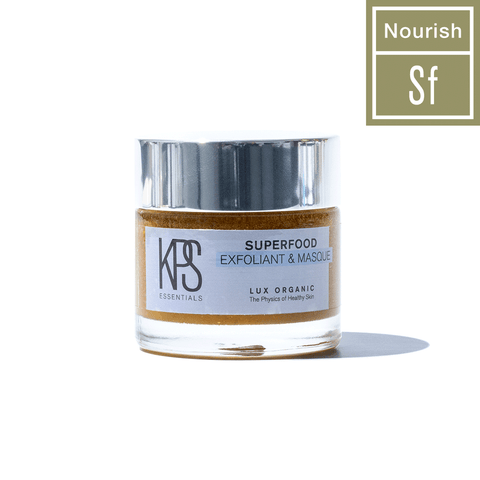 Superfood Exfoliant & Mask
Soothing face & body mask for inflamed or dry skin.
Safe for: All skin types
Rejuvenates and softens dull, dry skin

Leaves your skin hydrated and deeply nourished

Provides relief for acne, dry skin, and eczema

Soothes irritated skin and reduces redness

Supports the health of your skin's barrier
How To Use
Ingredients
The products and statements made about specific products on this website have not been evaluated by the United States Food and Drug Administration (FDA) and are not intended to diagnose, treat, cure, or prevent disease.
What's Inside the Jar?
These key ingredients are powerful botanicals packed with antioxidants & nutrients to nourish and empower your skin.
Antioxidant Rich, Antibacterial, Moisturize & Soothe Skin, Anti-inflammatory, Promote Skin Repair
Reduce Acne, Reduce Wrinkles, Soothe Skin, Balance Skin Tone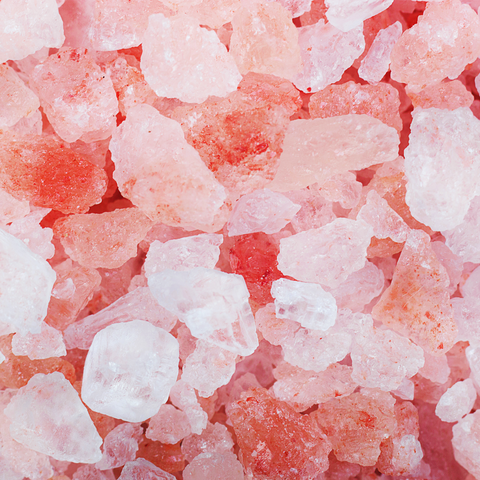 Contains 82 Trace Minerals, Natural Exfoliant, Detoxify Skin, Anti-inflammatory
Anti-inflammatory, Antimicrobial, May Reduces Pain, Antifungal, Antiviral
Antibacterial, Antimicrobial, Antifungal, Increase Blood Circulation
Natural Exfoliant Stimulates Skin, Soften Skin