Crafting a Kinder World Together
We believe that kindness empowers positive transformation and creates a brighter world. Our community promotes kindness and empowerment as everyday realities. Through Glow for Good, we honor those who selflessly spread kindness and inspire a compassionate world. Every act of kindness moves us towards a society built on positivity and care.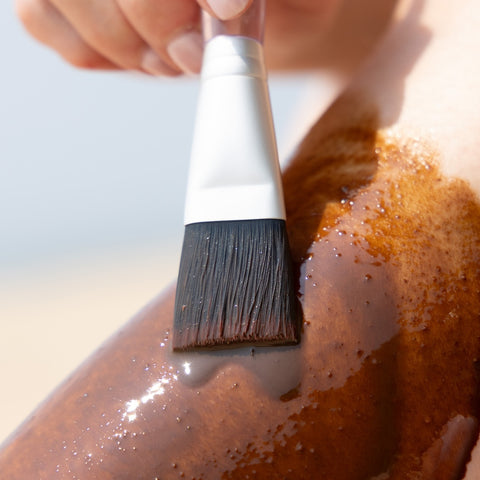 Skincare that outsmarts the skin barrier - with a unique simplified regimen of organic clinically validated, cruelty-free products that help your skin shine.
Our sustainability practices are environmentally responsible, from eco-friendly packaging to responsible sourcing to help our planet shine.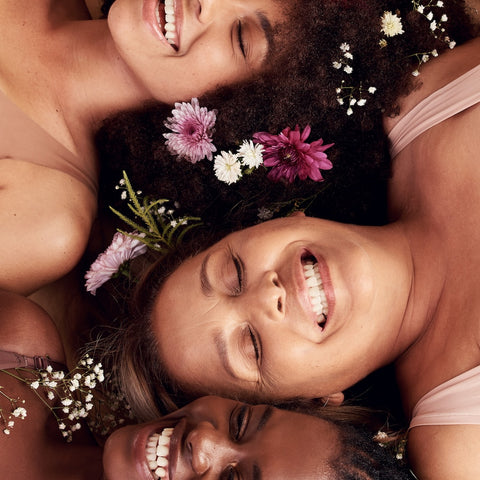 Beyond skincare, we're dedicated to fostering a community of kindness and empowerment. We believe that when we uplift and support each other, we all shine!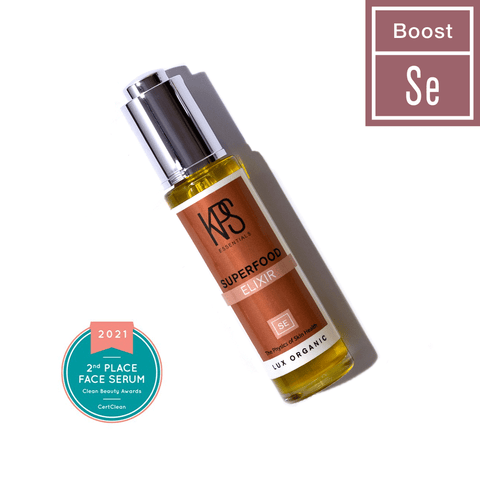 Try KPS Essentials worry-free with our 60-day return policy. We stand behind our products and want you to love them as much as we do.
We conduct rigorous clinical testing on our skincare products to guarantee that they deliver maximum performance, safety, and effectiveness.

Leaping Bunny and PETA Certified
Our products are Leaping Bunny and PETA Certified.

100% Natural Organic Ingredients
We always use 100% natural organic ingredient from sustainable sources and wild-gathered ingredients whenever possible.
Kindness Powered Skincare